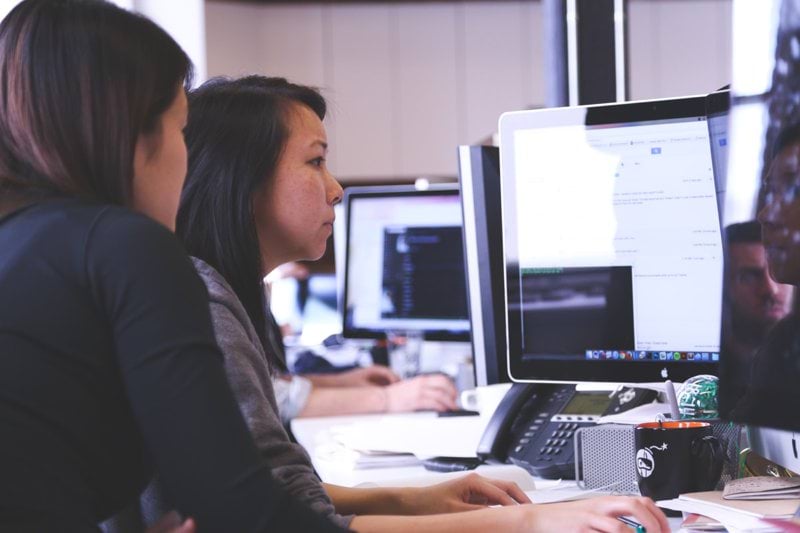 Numbers, structure, people, organizing.. and a bit excel. Is that what makes you tick? Well, you found your allies here.
At our department we manage all finance and HR related topics at Easyfairs Nordic. We serve our colleagues here in the Nordics, our HQ and external parties like exhibitors, with information, support and administration. We like to see our team as the center of everything happening here at Easyfairs Nordic, but... shhh, don't tell our colleagues at Marketing, Project Management, Sales and Operations that.
On a day-to-day basis, our team handles various tasks from general HR support, region payroll, accounting, invoicing to supporting the Head of´s and Line Management in recruitment, Promotion, organization as well as monitoring of effective training and on-boarding programs and so much more. Basically, we do everything that keeps the business and administration wheel spinning.
Easyfairs Nordic operates two own venues, Malmömässan and Kistamässan and several own events. B2B, B2C, Confexes and conferences.
We as a department is a part of all that, but we might not (or rarely) be in the spotlight. To enjoy working here, you have to be able to see your colleagues shine in the spotlight and know that you are a part of the success. We are a team and we can only reach our goals working together. Join us on a journey into the future of events.